I studied and worked in Europe and the US, in a career that has spanned over three decades and two continents.
I studied at the University of Torino, Italy, and at the Universities of Cambridge and Oxford in England. I moved to the US where I completed my doctoral studies at Wayne State University and completed my training in Adult Psychoanalytic Psychotherapy at the Michigan Psychoanalytic Institute in Michigan. I lived and practiced in Michigan for many years before moving to Arizona, where I now reside and work.
The experiences I gained from my studies in different countries nurtured and strengthened my discipline and love of knowledge of the human mind, as well as my appreciation of the many ways in which different cultures affect and shape our beliefs, behaviors and emotions. From my many years of studying and practicing as a psychoanalytic psychotherapist I have achieved an ever deepening understanding of the human journey, with all its suffering, challenges and rewards, as well as an appreciation for the human ability to be resourceful and resilient.
I currently maintain a private psychotherapy practice in Carefree, Arizona, where I work with individuals and couples who want to achieve their goals and live more fulfilled lives.
AZ license: LPC 1777.
My book, Couples at the Crossroads: Five Steps to Finding Your Way Back to Love, which I co-wrote with Susan Schwartz, PhD, summarizes my clinical work with couples and reflects my approach to dealing with relational problems.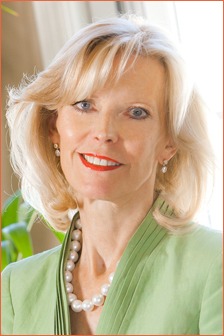 All information is private and confidential.
If psychiatric services are needed, a referral will be made to a qualified professional.
Individual psychotherapy sessions are 45 minutes in length. Couple psychotherapy sessions are 60 minutes in length.
Please refer to the forms on the contact & forms page for any additional information about our services.
If interested, please contact our office at (480) 229-6666.
A 24 hour notice is required for cancellations.